Speaker. Motivator. Personal Development Advocate. Mindset Kickstarter. Football Experiences.
Today is your lucky day. You came here to visit this website. A very first step in your life's journey to winning.
Tunde

 is a winner…he has fought many battles and won them all. A success story? Without a shadow of doubt. And how? By engaging and connecting to a mindset of success, a mindset that insists that failure has no place in his life.
At the TundeTalks Mindset Academy, we want to impart knowledge and experiences of 

Tunde

 in the football world, and share with you the same mindset he has managed to develop…that you can replicate his successes, and even try to better it.
TundeTalks is unique – one of a kind, no one ever did it, but what the Academy does and will do, will stand the test of time, and there can only be success at the end of it.
Football is the global sport of the world; we all speak its language, but don't we all see football and footballers in a different light? They are just like you….and us. And at TundeTalks Mindset Academy, we will bring the lives and acts of the game and its players closer to you, and the same way that we can shape the mindset of football players, we can do just the same with you.
So click on, and let us learn together….so we can win…TOGETHER!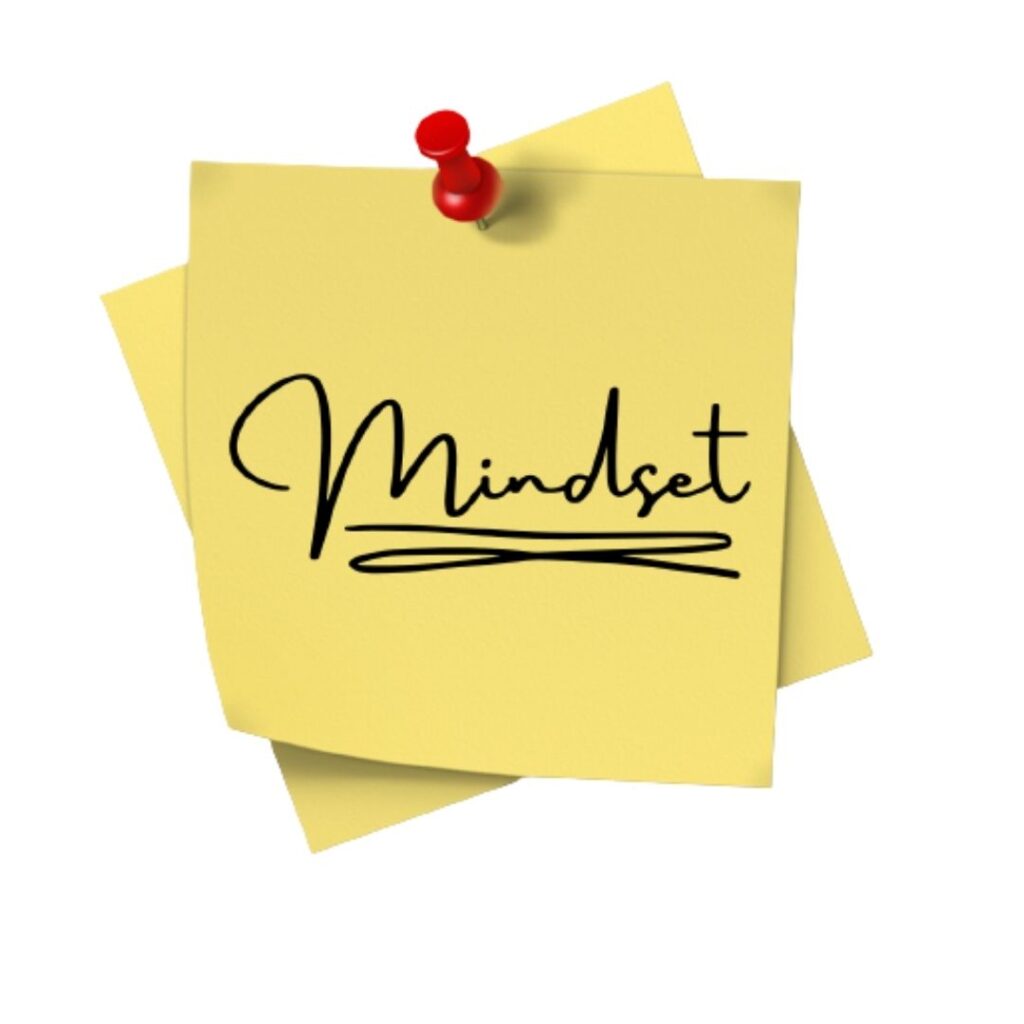 IS IT ALWAYS ABOUT MINDSET?
Mindset forms a very important part of any success story. Many see where they want to be but do not get to it because they do not believe they can. It is a Mindset thing. Many know what they are reaching out for is way beyond them but still go for it. It is a Mindset thing. In football, you may have the skillset, the physique and the ability, and you display it all in practice, but when it comes to being on the big stage in football matches, you need a Positive, Can-Do Mindset to be a Winner. In business, you may need money, the personnel and the resources, but you need the icing on top to be a good Positive Mindset, so that your story will be a success. With our tools of coaching (KTA, KRUGER), you will attain levels of excellence with contentment that go wider beyond your imaginations and expectations. Why? Because it is proven.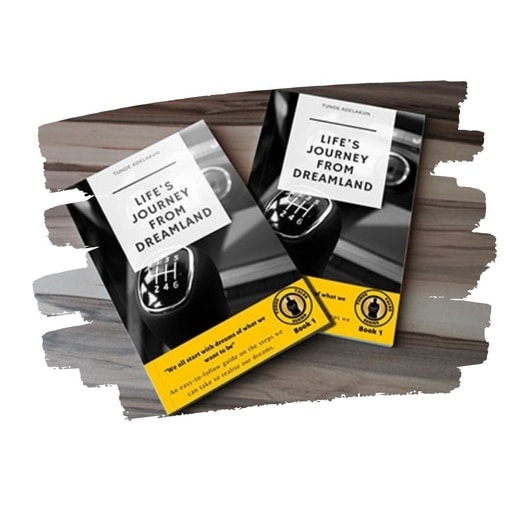 A book that reflects on how dreams start, and the transitional steps that every individual goes through to attain realisation of their dreams.

An example of an aspiring footballer, how it all started, and how differently it could all end but with a firm focus on the initial dream, the interest, the passion and the making of the person.
Mr Tunde Adelakun ("Uncle T" as I call him) has been a source of inspiration and motivation to me over the past few years. He has an ever present smile, charm, great charisma and sense of humor. He encourages me to keep challenging myself to be the best I can possibly be. He radiates positivity and confidence. He always finds the right words to lighten the tension in difficult situations. He finds humor in seriousness and has a high sense of diplomacy. I have without a doubt benefited immensely from my association with him and I am grateful for the role he has played in my career.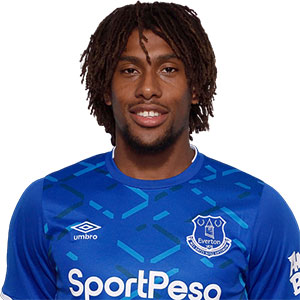 Alex Iwobi
Company/Position
It's always very refreshing and assuring speaking to Tunde, whether it is personal or football related. But especially when it comes to football, he has a way to give you the comfort, motivation or confidence that you need. He's got this level of empathy and compassion that helps him, not just to understand you, but also give to you advice/solutions for whatever it is that is on your mind.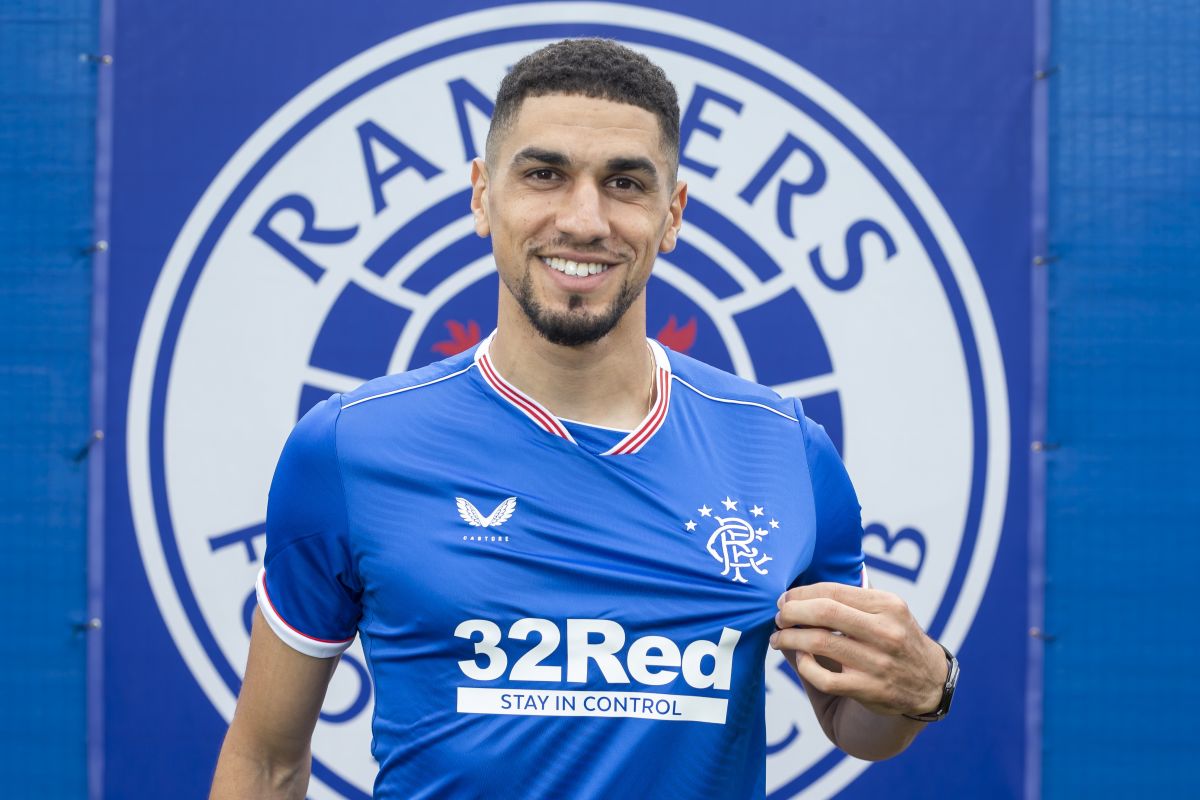 Leon Balogun
Super Eagles/Rangers FC
I am text block. Click edit button to change this text. Testimonail #3
Company/Position