Speaker. Motivator. Personal Development Advocate. Mindset Kickstarter. Football Experiences.
Tunde Adelakun is a professionally trained estate surveyor who, early on in his estate career, chose to chart a course for himself in his hobby of football rather than his profession. Whilst he did not make the grade as a first class football player, he chose to transform his pitfalls into positivity and that is what he has been doing throughout his career, while imparting his knowledge and advice to people from all facets of life. He has always been determined to make a mark in football, despite not being able to professionally play the game itself.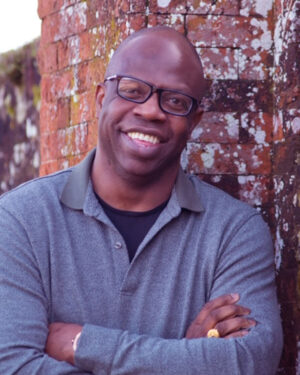 A book that reflects on how dreams start, and the transitional steps that every individual goes through to attain realisation of their dreams.

An example of an aspiring footballer, how it all started, and how differently it could all end but with a firm focus on the initial dream, the interest, the passion and the making of the person.

Mr Tunde Adelakun os ("Uncle T" as I call him) has been a source of inspiration and motivation to me over the past few years. He has an ever present smile, charm, great charisma and sense of humor. He encourages me to keep challenging myself to be the best I can possibly be. He radiates positivity and confidence. He always finds the right words to lighten the tension in difficult situations. He finds humor in seriousness and has a high sense of diplomacy. I have without a doubt benefited immensely from my association with him and I am grateful for the role he has played in my career.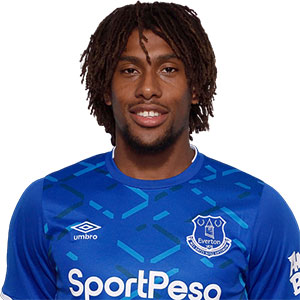 Alex Iwobi
Company/Position
It's always very refreshing and assuring speaking to Tunde, whether it is personal or football related. But especially when it comes to football, he has a way to give you the comfort, motivation or confidence that you need. He's got this level of empathy and compassion that helps him, not just to understand you, but also give to you advice/solutions for whatever it is that is on your mind.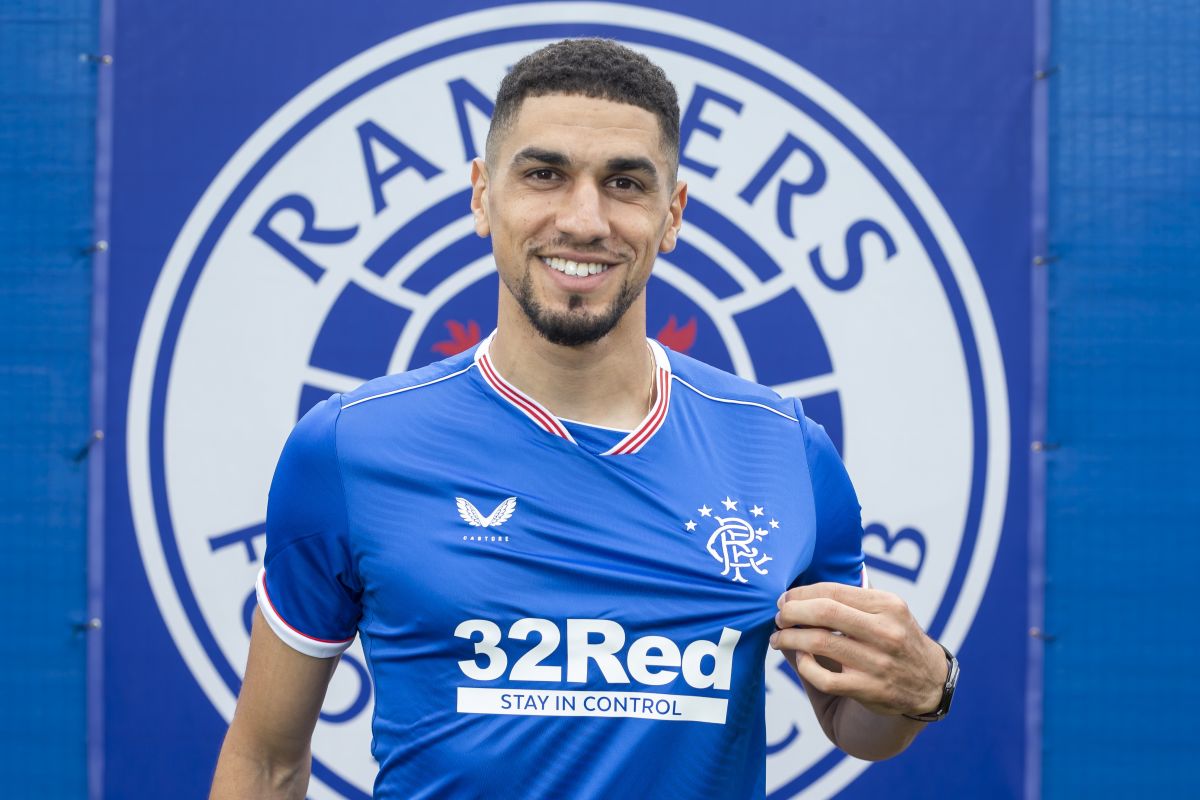 Leon Balogun
Super Eagles/Rangers FC
I am text block. Click edit button to change this text. Testimonail #3
Company/Position