Speaker. Motivator. Personal Development Advocate. Mindset Kickstarter. Football Experiences.
Today is your lucky day. You came here to visit this website. A very first step in your life's journey to winning.
Tunde

 is a winner…he has fought many battles and won them all. A success story? Without a shadow of doubt. And how? By engaging and connecting to a mindset of success, a mindset that insists that failure has no place in his life.
At the TundeTalks Mindset Academy, we want to impart knowledge and experiences of 

Tunde

 in the football world, and share with you the same mindset he has managed to develop…that you can replicate his successes, and even try to better it.
TundeTalks is unique – one of a kind, no one ever did it, but what the Academy does and will do, will stand the test of time, and there can only be success at the end of it.
Football is the global sport of the world; we all speak its language, but don't we all see football and footballers in a different light? They are just like you….and us. And at TundeTalks Mindset Academy, we will bring the lives and acts of the game and its players closer to you, and the same way that we can shape the mindset of football players, we can do just the same with you.
So click on, and let us learn together….so we can win…TOGETHER!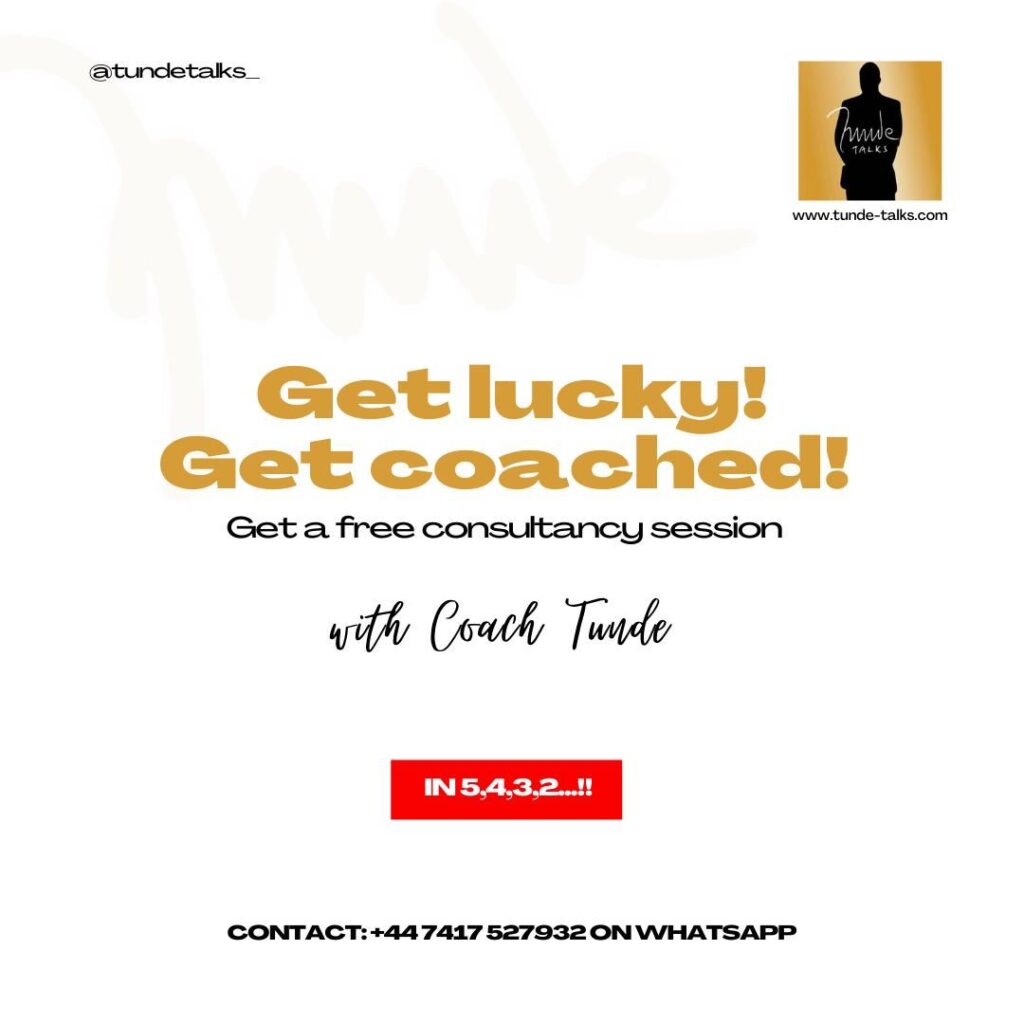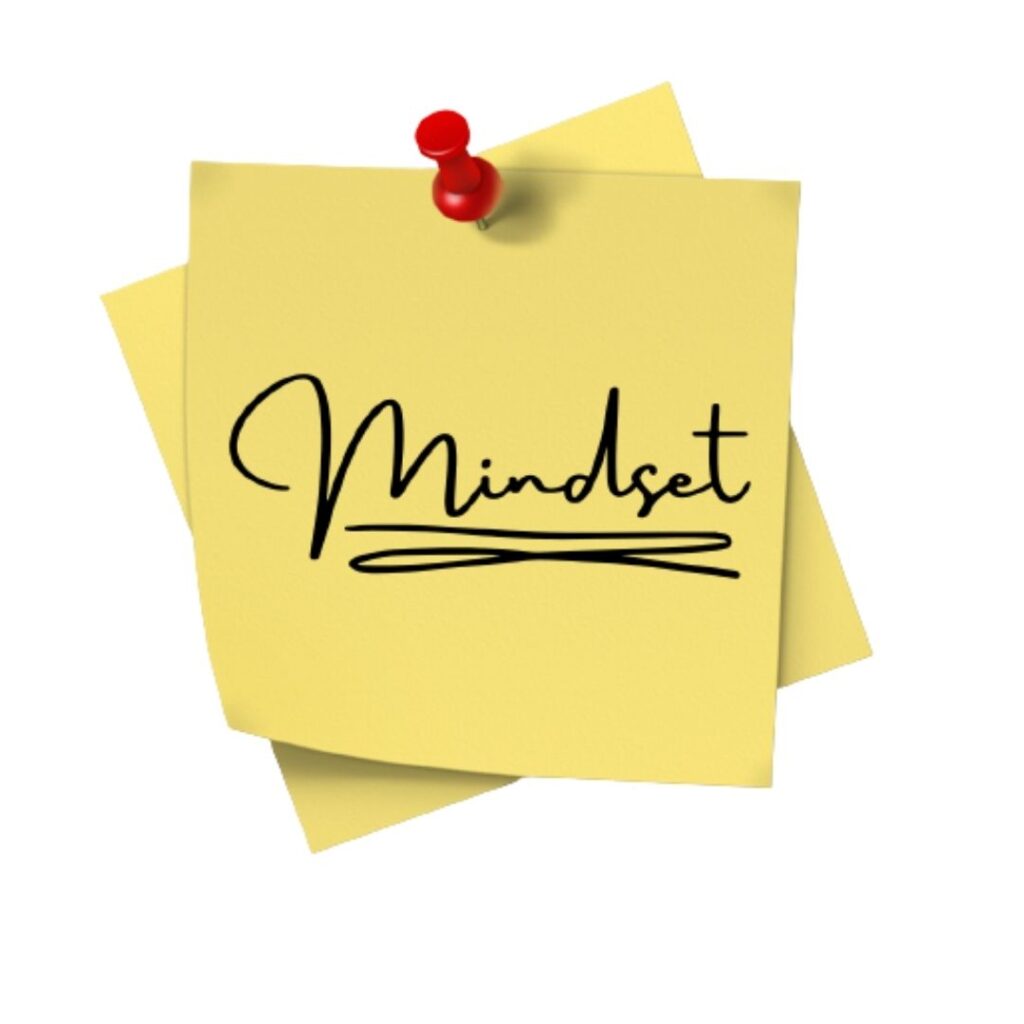 IS IT ALWAYS ABOUT MINDSET?
Mindset forms a very important part of any success story. Many see where they want to be but do not get to it because they do not believe they can. It is a Mindset thing. Many know what they are reaching out for is way beyond them but still go for it. It is a Mindset thing. In football, you may have the skillset, the physique and the ability, and you display it all in practice, but when it comes to being on the big stage in football matches, you need a Positive, Can-Do Mindset to be a Winner. In business, you may need money, the personnel and the resources, but you need the icing on top to be a good Positive Mindset, so that your story will be a success. With our tools of coaching (KTA, KRUGER), you will attain levels of excellence with contentment that go wider beyond your imaginations and expectations. Why? Because it is proven.
Get Coached
So…..this is in recognition of the need to attend to people who need 'coaching' to tow a life path, to plan and achieve goals, to pave the way to success, to sustain success and for guidance. I have decided to run a free consultancy promo for a very limited amount of time. To take advantage of the opportunity, you have to be quick, be following @tundetalks_ on IG and @TalksTunde on Twitter and be subscribed to the channel on YouTube.
This is so because without following these pages to gain insights, it's harder to appreciate the value of the consultation.
Ranging from concerns to a need for a push, self realism and everything in life, this mindset coach who has produced results for himself can produce results for you. This one time, get lucky! Hit me up and become a winner, like me!
MINDSET ROUTE TO SUCCESS
MASTERING THE NEW NORMAL - WFH
FOOTBALL SCIENCE - AGGRESSIVE TARGETING
Tab Content
LIFE'S SKILLS MASTERCLASS BY TUNDE
Tab Content
COMMUNICATION CERTIFICATION
Tab Content
MINDSET IN SPORT EXCELLENCE
Tab Content
TRANSITIONING - BACK TO WORK
Tab Content
A tale of the greatest football tournament on the continent of Africa and how its heroes and legends left their mark on the sport we love.
Mr Tunde Adelakun ("Uncle T" as I call him) has been a source of inspiration and motivation to me over the past few years. He has an ever present smile, charm, great charisma and sense of humor. He encourages me to keep challenging myself to be the best I can possibly be. He radiates positivity and confidence. He always finds the right words to lighten the tension in difficult situations. He finds humor in seriousness and has a high sense of diplomacy. I have without a doubt benefited immensely from my association with him and I am grateful for the role he has played in my career.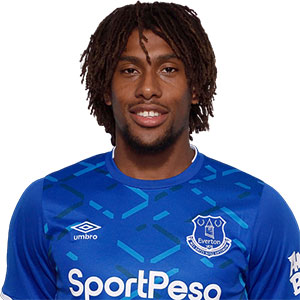 Alex Iwobi
Super Eagles/Everton FC
It's always very refreshing and assuring speaking to Tunde, whether it is personal or football related. But especially when it comes to football, he has a way to give you the comfort, motivation or confidence that you need. He's got this level of empathy and compassion that helps him, not just to understand you, but also give to you advice/solutions for whatever it is that is on your mind.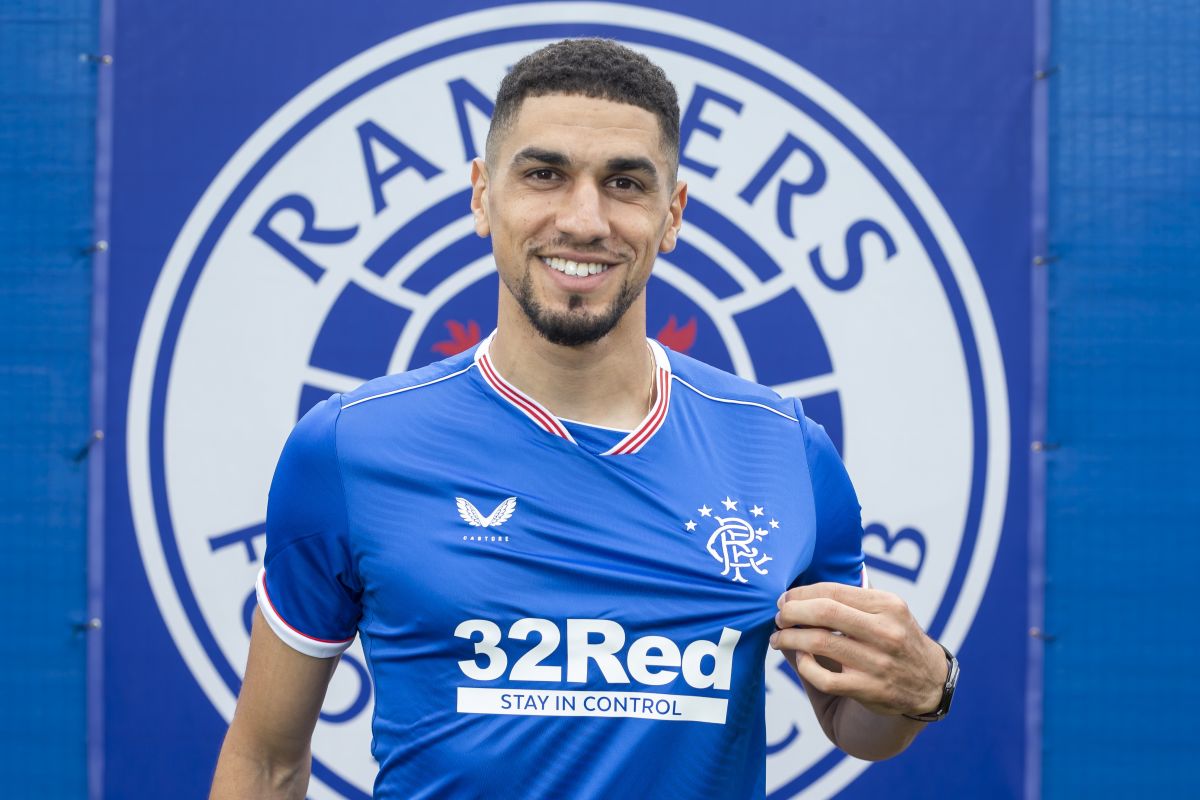 Leon Balogun
Super Eagles/Rangers FC FC
Dear Tunde, To see you going into public speaking be it via internet or in person cones as no surprise to me. I met Tunde in 2013 shortly after being elected President of the Sierra Leone Football Association. I suspect, Infact, i suspect Tunde knew of me and was certainly close to some of my colleagues. Being the first female FA President in Sierra Leone, and at that time one in two in Africa ( i am the only one currently) and one of three in the world was an admirable and brave achievement but by no means an enviable one. My relationship with Tunde gradually progressed from professional small chats at functions and the or congresses, to a professional career adviser even confidant. An extremely warm and intelligent man with a good balance and understanding of ethnical and cultural differences especially when it comes to football governance. His passion for football dominance in Nigeria was unquestionable that notwithstanding he was an African Patriot. I want to commend and announce Tunde's puruit to see the rise of female football and gender empowerment through football. I look forward to reading and listening to the thoughts of this dear brother of mine. Wishing you all the best in your future endeavours.
Isha Johansen
President Sierra Leone Football Association / CAF Executive Member
Mr Tunde is someone who believes in me, and always appreciates whatever effort I put in. But mostly, a very positive and inspiring presence. During the last AFCON in Egypt, he was always encouraging me. I remember he gave me confidence to speak up on the pitch at all times….at a time when I thought I should stay quiet and not speak because there were bigger and older players around. His words encouraged me and I was able to do better. Always positive, always motivating.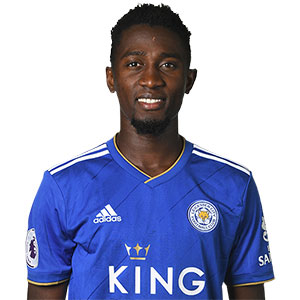 Wilfred Ndidi
Super Eagles/Leicester City
Sincerely thank you will never be enough, thank you for the session today. It was an eye opener for me, personally I have never had a session where I was exposed to mindset and how it works. Your analogy using the football pitch was the highlight for me, it was so practical and real. Thank you for your time, thanks for listening to me. I really do appreciate. I can't wait to tell everyone about how I got a mindset revamp today. I look forward to watching your videos on YouTube and reading your books too.
Favour Anidebe
Client